RAI Services Company
Hear from our Consumer Marketing Team on what they love about their career at the Reynolds American Inc. group of companies!
Whatever you thought about working in tobacco, think again. At the Reynolds American group, we're leading the change in our industry through innovation, transforming the future of tobacco.
The Consumer Marketing team is at the forefront of innovative initiatives to help push revolutionary new products and build a new future for our businesses and the tobacco industry. The consumer marketing team fosters bold thinking and problem-solving through collaboration and teamwork, with an emphasis on brand building. When you join the Consumer Marketing team, you help us drive brand development strategies and customer engagement while hitting consumer retention and growth goals.
Hear from our Consumer Marketing team about what its like to have a career at Reynolds American group companies:
Career and Personal Growth Opportunities
We encourage a career of lifelong learning for all our employees. Our team helps you develop your own career path and opens growth opportunities for you along the way. Hear from Senior Director Content, Campaigns & Digital Operations, James Moade, on how R. J. Reynolds has given him the opportunity to grow.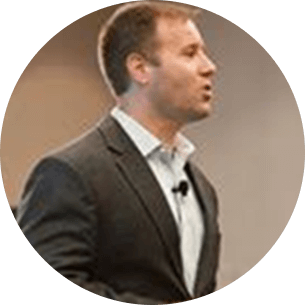 The biggest opportunities have been the growth in my own role, where leadership has continued to provide additional resources such as funding, headcount and coaching. The organization continues to invest in my professional development by sending me to formal training and education. James Moade
Sr. Director Content, Campaigns & Digital Operations
Be on the Forefront of Innovative Marketing Initiatives
Anita Fields is one of our Sr. Managers on R. J. Reynolds' Consumer Marketing team. She'll be the first to tell you she did not envision a career in the tobacco industry. But, once she saw the fresh and innovative ideas our team was capable of, she knew this was the right place for her.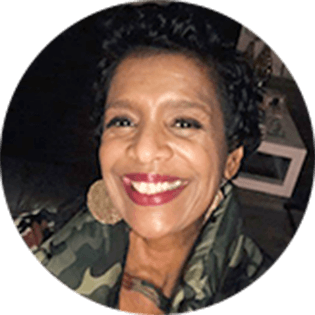 Consumer Marketing is truly in a transformational space right now. It is a time of fresh ideas and innovative initiatives. The tobacco industry wasn't one I considered as a career option a few years ago. Once I educated myself on the company and its strategic vision; I wanted to be a part of bringing the vision to fruition. It's an exciting time right now, and the best is yet to come! Anita Fields
Sr. Manager Consumer Marketing
Family-like Culture
When you join our team, you join a family unit. You'll be comfortable to speak your voice and empowered to explore new ideas. Simone Sebastian has been at the Reynolds American group for over four years. Since day one, the team has never made her feel confined to the job description on paper, which allows her to exercise her creativity.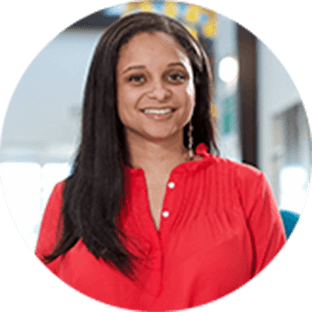 Consumer Marketing really becomes your family. I moved to Winston without knowing anyone. Since then, I have had Thanksgiving with my co-workers and celebrated birthdays, baby births, and promotions with people that I didn't even know five years ago. I have just as many personal conversations with my team members as I do professional ones. You really become invested in each other's lives outside of work, which makes collaboration at work that much easier. Simone Sebastian
Sr. Manager Consumer Marketing
Robust Mentorship
Our management invests in your career, while welcoming new ideas and approaches you may come up with. Your manager will help leverage your skill set and set you up for success in your role. Juan Hernandez has felt supported in his role, which allowed him to really adapt to the culture.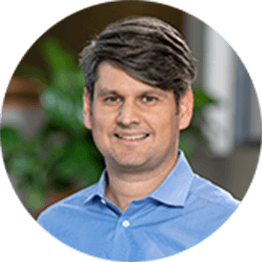 My manager is not only supportive, but a true coach. He has helped me adapt to the culture and provided the best guidance when I needed it. It's obvious that the organization supports management to be great coaches. Juan Hernandez
Sr. Manager Consumer Marketing
Unique and Diverse Team
We pride ourselves on creating diverse teams that bring unique and valued perspectives to the table. Our Director of Consumer Marketing, Joe Dominique, understands the importance of balancing experience with fresh ideas, which creates a dynamic and effective combination.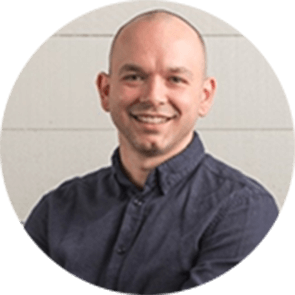 The most unique thing about our team is our power in unique and diverse backgrounds. You won't find very similar backgrounds and education paths like other marketing departments. People have taken many different routes to get here and that diversity of thought and perspective creates a real strength that is hard to replicate. Joe Dominique
Director Consumer Marketing
Get Support from Management to Find Success in Your Career
Whether you want to attend a conference or have a one-on-one conversation with a manager, our management team understands the value of letting you grow in your role. When Katie Muller, Senior Director Revenue Growth Management, first started, she was impressed with the way management invests time into each employee.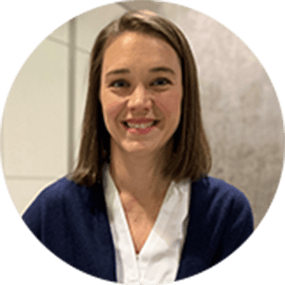 Management across the organization is always available to provide feedback and listen. As someone who was hired mid-career, I was impressed with management's support of new ideas and approaches. Personal development is something management invests time into and has helped me grow as an employee. Katie Muller
Sr. Director Revenue Growth Management - Retail
Learn more about Consumer Marketing opportunities at the Reynolds American group!